Hiya jammers, MisterChunkybuddy here! Today´s Item, just as we predicted yesterday, is the smaller version of the Pet Fox plushie! It´s really adorable!
And, today is Showoff Saturday! Thanks to everyone who sent their art! Lets start!
Art by koolkat02
Cool! Is it abstract?
Art by Ainoa18
Art by SilverDawn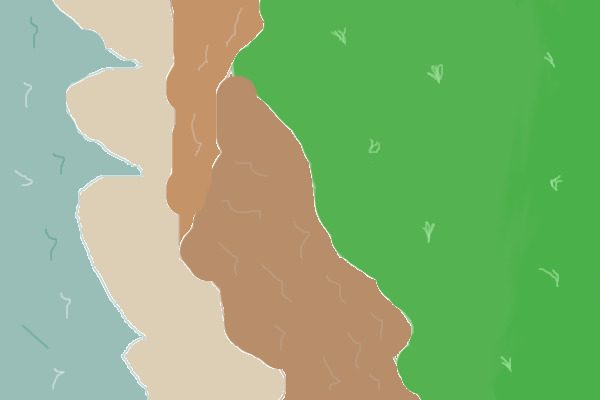 Wow! It kinda looks like the cliff in the beach were I go on vacation to!
I like this one because it looks like if the lighning really gave out light!
It´s fluffy :3
I think you should try to put more contrast into this one.
This one is my favourite!
Hope you enjoyed this cool art!