Uh hey
it is I
the floor
I mean Flora
How ya doin'?
It's been so long since the last time I posted, or the time before that, or the time before that! Usually, I didn't really have access to my computer as my sister would use it all day long, but my dad got her one and now this computer is officially mine... HUEHUEHUE!
I'll start being active soon, I promise!
But for now, I'd like to inform you that the Customerpalooza is out, it's my fourth time joining and I'm pretty sure I'm going to fail again but it's worth a shot. Please vote for me? Here's the link:
http://www.flipline.com/kcp18/9k0x9t7y9pr
My entries: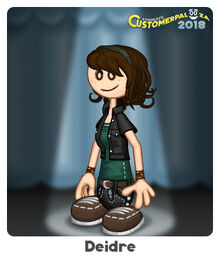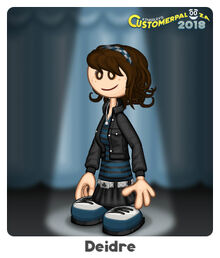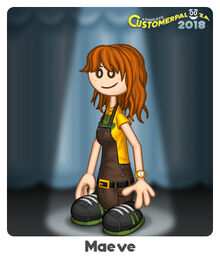 Now, it's time for some quality Animal Jam content! (mind you, I don't know what to post so this may be a bit random)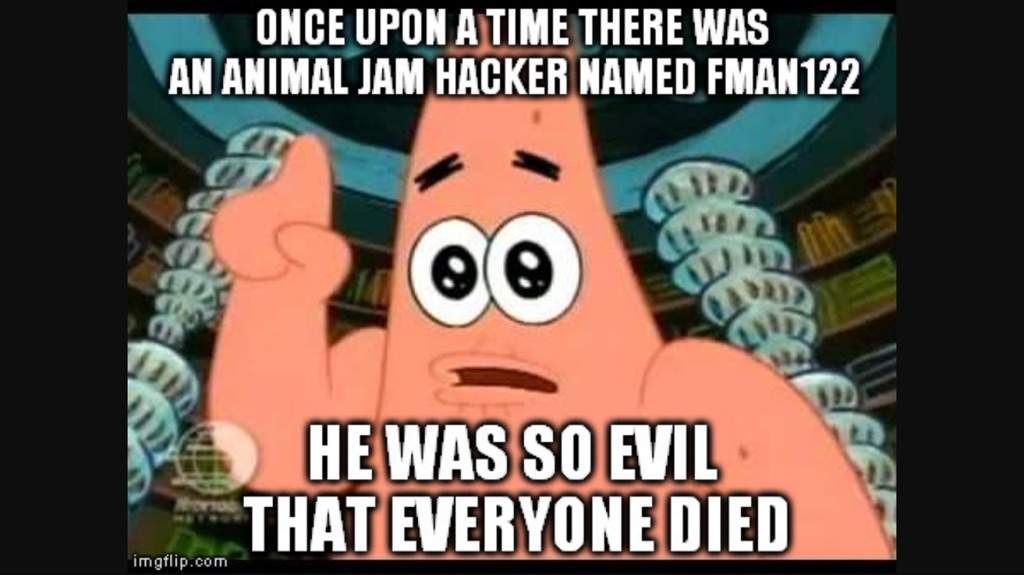 Remember when Fman122 was the big thing and everyone was afraid of him?
Pepperidge farm remembers...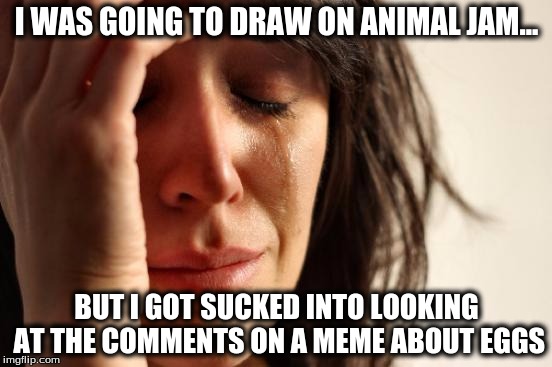 I know how that feels...
No... you don't have to be fashionable to have betas.
Because once you get a beta, your life changes (not really)
Seriously though, I remember that when I was a smol jammer back in '14, I would say that even if I had a spike, I wouldn't wear it because they're ugly, but then I got my first spike from lucky clovers and I never took it off until I got another spike, haha.
Uhh... sure, buddy.
Okay, that's it for today! I'll try to post again in a few days. See ya!!